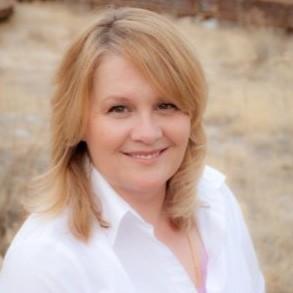 Founding Director of HFSN in 2013
In June 2013 Belinda worked with a small group of local veteran supporters to start their own Honor Flight Hub, with the permission of the National Honor Flight Program. With the creation of the Honor Flight Southern Nevada, Belinda has served as Board Chairman and the President since 2013. She has guided the organization as it has grown to be a well-respected non-profit serving our most senior veterans. For other non-profits work, Belinda founded the "Walk to School" program in Sacramento, California as a safe alternative to driving local children to school. The program received national recognition and was featured in the program American Walking. Belinda Morse has over 20 years in career development, spending time in the Workforce Development arena and private consulting. She completed her first undergraduate studies BA in political science, went on to get a BS in Education and then finished up with a Masters degree in Organizational Development.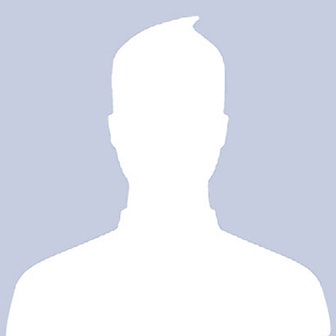 HFSN Treasurer since 2019
Jeff Pero has served as a CPA for 20 years and is licensed in several states, he has worked in the gaming, hospitality, real estate, health care and professional sports franchises. Jeff has worked for Rubin Brown LLP and Ernest & Young LLP. In addition to serving as Treasurer for HFSN, Jeff has been a Board of Director for American Red Cross of Southern Nevada, Los Vaqueros Las Vegas Board and WestStar Credit Union Secretary and past Chairman.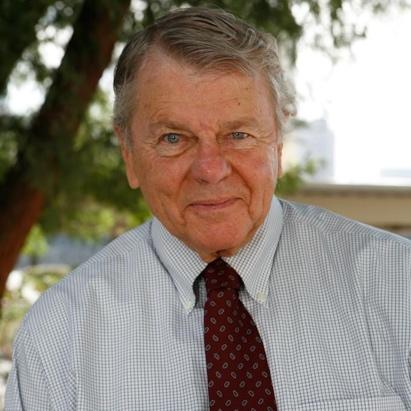 HFSN Board Trustee since 2016
Joe W. Brown is an AV rated Of Counsel to the Jolley Urga, Woodbury & Holthus law firm, and is also listed in "Best Lawyers in America" and "Super Lawyers". He served in the Reagan and Bush Administrations; and in Nevada served over his career as a Member of the Wildlife Commission, the Nevada Athletic Commission, and the prestigious Nevada Gaming Commission. Brown has also served on the boards of many civic and charitable organizations, such as The Nature Conservancy, the Nevada Development Authority, the Nellis (AFB) Support Team, and the Nevada Military Support Alliance; and was honored to receive The Patrick Henry Award from the National Guard Association of the United States. Joe also served in the USMC from 1963-1969.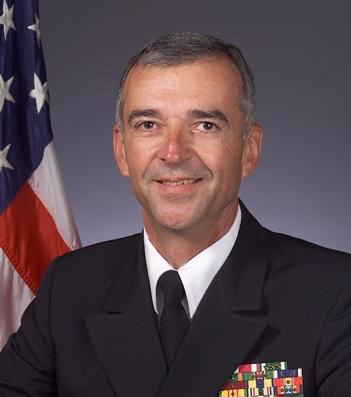 HFSN Board Vice Chair since 2018
John Ottery is a native of Fond du Lac WI. He joined the Navy in 1972. John deployed to Vietnam with VA-155 on the USS ORISKANY as an Airman (E-1). Changing to Seaman, he became a Yeoman and proceeded through the ranks quickly to Chief Petty Officer (E-7). At the same time John was selected as an Administrative Limited Duty Officer and was commissioned in 1983. He retired in 2010 as a Captain (O-6) and moved to the Las Vegas area in 2011 where he volunteered with several Veteran organizations including Honor Flight Southern Nevada, serving as Vice-Chair.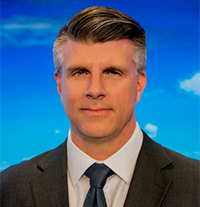 HFSN Board Trustee Since 2018
Chris Way served as VP/General Manager of KTNV-TV, 13 Action News, an E.W. Scripps company. Chris returned home to Las Vegas in 2017 after a short stint at KMTV-TV, the Scripps-owned CBS affiliate in Omaha, Nebraska, where he served as General Manager. Previously, he worked at KLAS-TV for 8 years. In addition to serving on the Board of HFSN for the past 4 years, Chris is a board member for the Nevada Broadcasters Association, the Las Vegas-Clark County Library Foundation and Junior Achievement of Southern Nevada. He also volunteers with the United Way of Southern Nevada.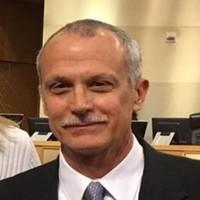 HFSN Board Trustee since 2021
Thomas McGrath is currently VP of Employee Benefits with USI. Toms served honorably for six years in the U.S. Marines and was Honor Graduate of the NCO Academy. In addition to serving on the Board of HFSN, he has been Chairman of Marines-Las Vegas Toys for Tots for 14-years and his non-profit is the largest fundraiser for TFT's in NV. He also serves und Lt General Buck Bedard, USMC Retired, as a Board member on the Nevada Outdoor Adventure Foundation. He is VP of the Air Force Association Thunderbird Chapter and is EXCOM for the Nellis Support Team. In 2017 Tom was recognized twice by the Mayor and City Council for exceptional community service.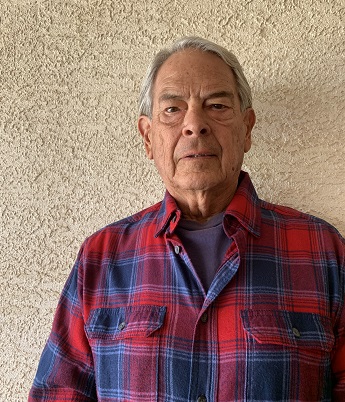 Board Founding Member since 2013
Philip Krieger started flying at a very young age. Shortly after high school he received his pilot's license while specializing in Aeronautics and Electronics in college.  Phil received his FAA Flight Engineer ratings in various aircraft and became a Flight Test Engineer with Lockheed Corporation on the C-130s while continuing to fly the KC-10 with the Air Force Reserve, eventually retiring from the Air Force with a total of 23 years of service. In 2013, Phil assisted in establishing Honor Flight Southern Nevada, where he serves on the Board of Directors as well as all events to serve our Veterans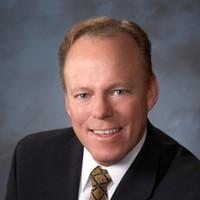 Board Medical Director since 2015
Dennis Nolan is currently the Chief Paramedic for City of Reno NV. Prior to moving to Reno, he was worked for Community Ambulance as their community outreach person and medic trainer. He began volunteering with HFSN in 2014 and first went as a Guardian. He then became our onboard medical team member. In 2015 he was elected to the Board of Directors to serve as the Medical Director to help coordinate the different medical needs for the organization. He ensure we have 2 paramedics to go on each flight, he arranged for paramedics, nurses or EMT's to assist with application reviews during the Flight Orientation.
HFSN Board Trustee since 2021
Robert G. Novotny is a retiring Brigadier General from the United States Air Force, with tremendous experience leading large and complex organizations throughout the world. He possesses extensive experience in foreign government relations, resource management, strategic communication, crisis response, acquisition and innovation, leadership development, planning and organizational strategy. Rob has served on the HFSN Board for the last year and is actively involved in multiple non-profits throughout Las Vegas.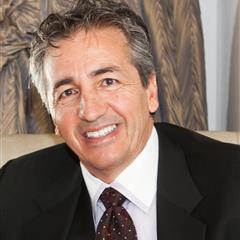 HFSN Board Trustee since 2016
Tony Bonnici has always enjoyed challenging himself, not only in the workplace, but in his outdoor endeavors, too. After starting his radio career in 1982, Tony quickly rose through the ranks to become Vice president and General Manager of the Lotus Broadcasting Group here in Las Vegas – KOMP 92.3 The Rock Station, KXPT 97.1 "The Point", KWID 101.9 La Buena, KLAV 1230AM & 98.9FM La Caliente, Las Vegas Sports Network 1100AM & 100.9FM ESPN, Fox Sports 1340AM, ESPN Deportes 1460AM, & NBC Radio 920AM. He also holds the title of Regional Vice President, overseeing operations in Reno, Tucson, Fresno, Sacramento and Bakersfield. In addition to his duties at Lotus Broadcasting and serving on the Board of HFSN, Tony sits on various non-profit boards and trade associations. Currently he is on the Grant A Gift for Autism board, the R&R Partners Foundation, and the FBI Citizen's Academy. He is the Founding President of the Southern Nevada Radio Association.