Honor Flight Southern Nevada is a 501(c)3 nonprofit organization whose mission is to honor US veterans of World War II, Korea and the Vietnam War by flying them to Washington D.C., completely free of charge. Once in D.C., the veterans can visit the memorials that stand in their honor and serve as a tribute to their sacrifice.
Honor Flight Southern Nevada is an all-volunteer organization founded in 2013 as the Southern Nevada affiliate of the national Honor Flight Network, which began in 2005 in Dayton, Ohio. The Honor Flight Network has 130 hub cities around the US from which veteran flights originate en route to activities in Washington D.C.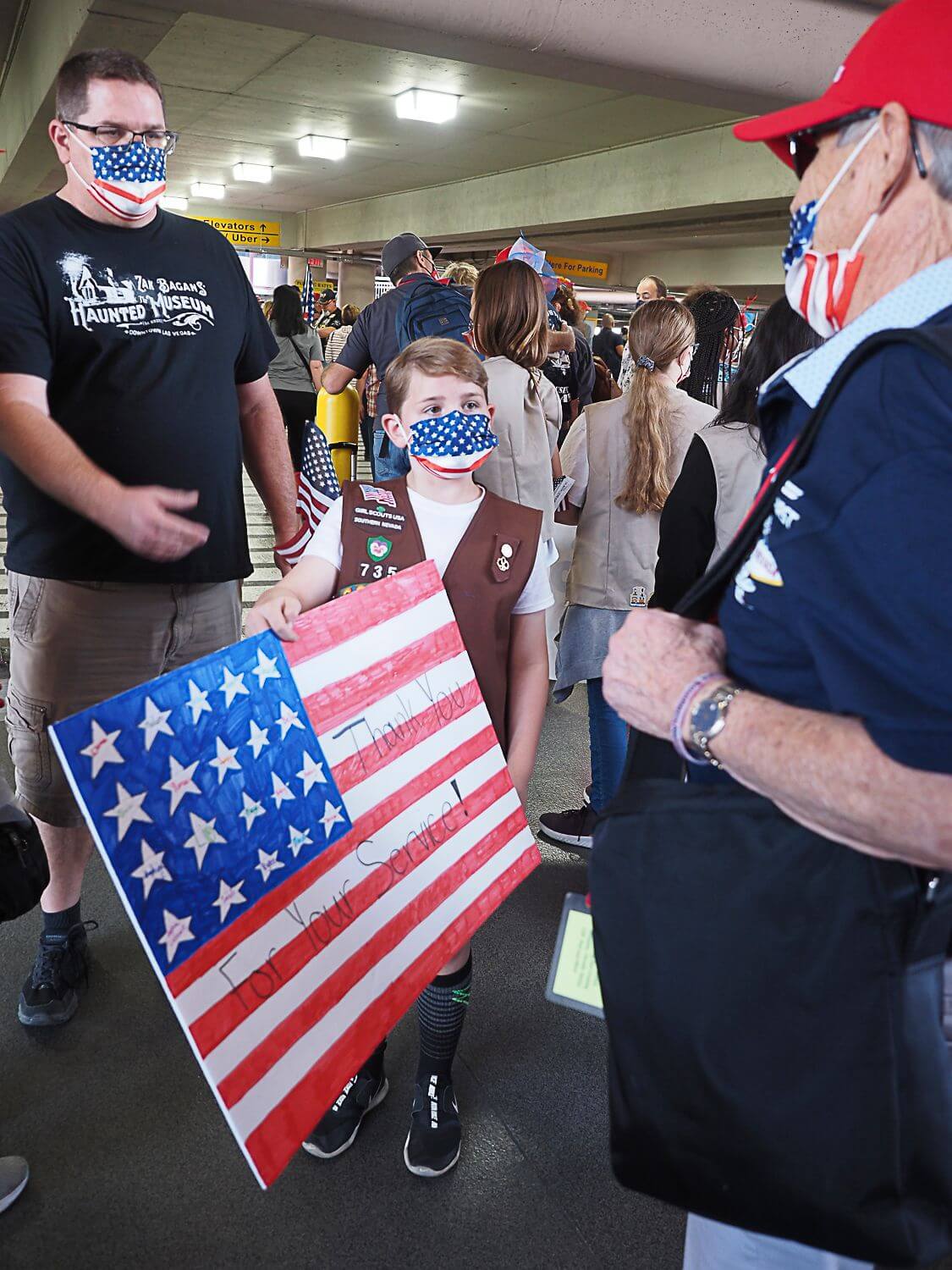 October 13, 2023 - to October 15, 2023
"Seeing the memorials was a once in a lifetime opportunity,. but it was the outpouring of love from all the wonderful people we met along the way that made the trip truly gratifying. I was especially touched by the school kids we met in the Archives Building, who lined up to shake our hands and thank us for our service as we walked in. They are the reason we did what we did. I know I speak for all the veterans when I say, that we would do it alll over again to protect their freedom… to give them the opportunity to grow up with minds unfettered by any form of oppressive government. Everyone associated with the Honor Flight program can be justifiably proud of all they do to recognize the sacrifices and achievements of the men and women who, when their country needed them, answered the call."
Vito Tomasino
Korean and Vietnam Veteran
"Dear HFSN, Thank you, Thank you, and thank you again to your team for putting together a most memorable and fantastic trip to D.C. You guys and the guardians did an amazing job of making sure every thing was top notch. the memorial we visited were awe-inspiring and were quite emotional and the receptions you arranged at both airports went over and above anything any person would have dreamed of. From start to finish there was not a think you could have improved on. Well Done!! and again Thank you from the bottom of my heart"
Dave Miller
WWII Veteran
"I would like to say "Thank You" for the opportunity to participate in the recent Honor Flight. It was truly a memorable experience. Words cannot express how grateful I am for all the time and attention to details from beginning to end that you provided to me, it was remarkable and so greatly appreciated. I thoroughly enjoyed myself and felt honored as a WWIi Veteran. I was humbled and honored to be invited andn will never for this trip of a lifetime. Many Thanks to all of you for your gift of volunteering. What a special gift to veterans. Continue your wonderful work we need you. God Bless you all and God Bless America.
Art Roushkolb
WWII Veteran
We have escorted over 565 WWII, Korean War and Vietnam veterans to Washington D.C. since our first flight in October 2013.
Our local Southern Nevada veterans are able to meet their peers and fellow veterans from the combined 130 hub cities in the Honor Flight Network.
All funds go to sending veterans to Washington DC. Honor Flight Southern Nevada has no paid staff and is completely run by volunteers.
Join us as we celebrate our 10 years! Enjoy a great selection of wine, reviewed by a Master Sommelier, and meet a couple of
Read More »
09/14/2023 @ 6:00 pm – 9:00 pm – Register here⏭ A Toast to Honor Flight Southern Nevada Wine Tasting
Read More »
02/25/2023 @ 8:00 am – 1:00 pm – Come join us on February 25, 2023 at Fraternal Order of  Eagles #2672 310 W. Pacific Avenue Henderson, NV  89015
Read More »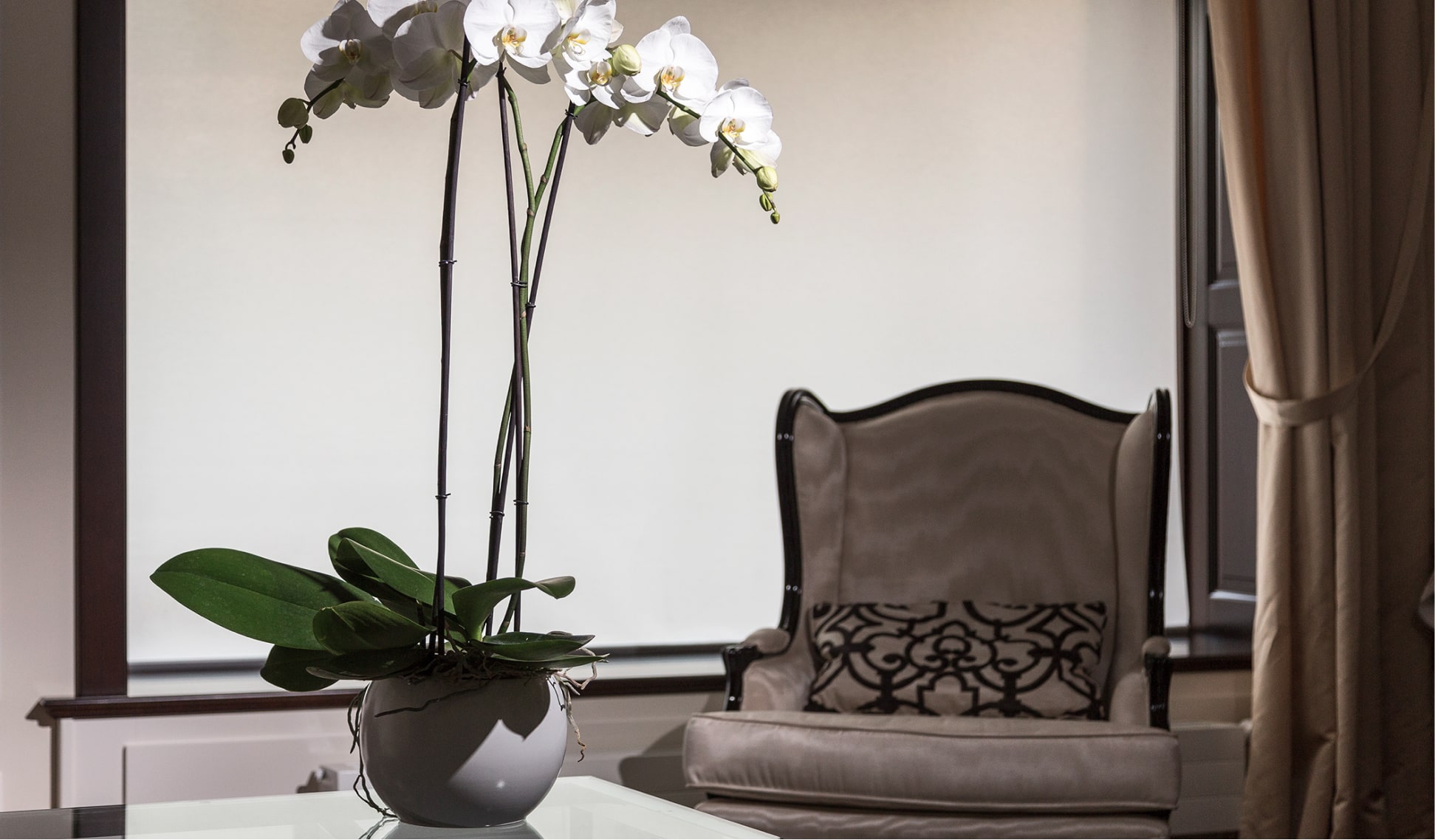 11/07/2022 @ 12:00 am – What is Lorem Ipsum? Lorem Ipsum is simply dummy text of the printing and typesetting industry. Lorem Ipsum has been the industry's standard dummy text ever since the 1500s, when an unknown printer took a galley of type and scrambled it to make a type specimen book. It has survived not only five centuries, but […]
Read More »
No events currently planned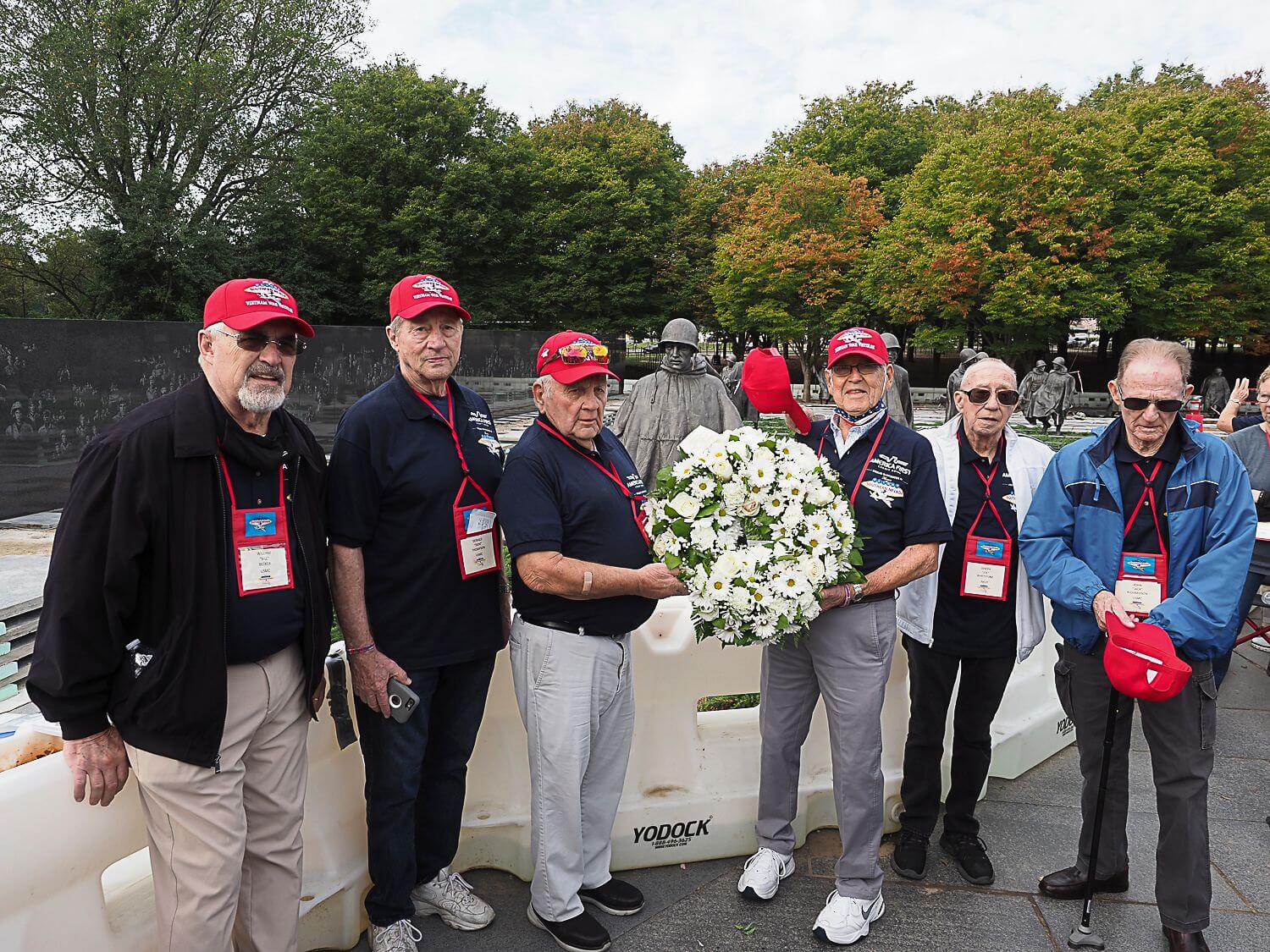 11/07/2022 @ 5:00 pm – 10:00 pm – Lorem ipsum dolor sit amet, consectetur adipiscing elit. Vestibulum purus velit, interdum bibendum turpis ut, convallis varius turpis. Suspendisse consectetur quis sem in pretium. Proin vitae dui at sem volutpat malesuada. Nulla a vehicula odio. Nam at dui ex. Fusce volutpat blandit quam et tincidunt. Nulla iaculis eleifend libero, at imperdiet nulla efficitur at. Pellentesque […]
Read More »